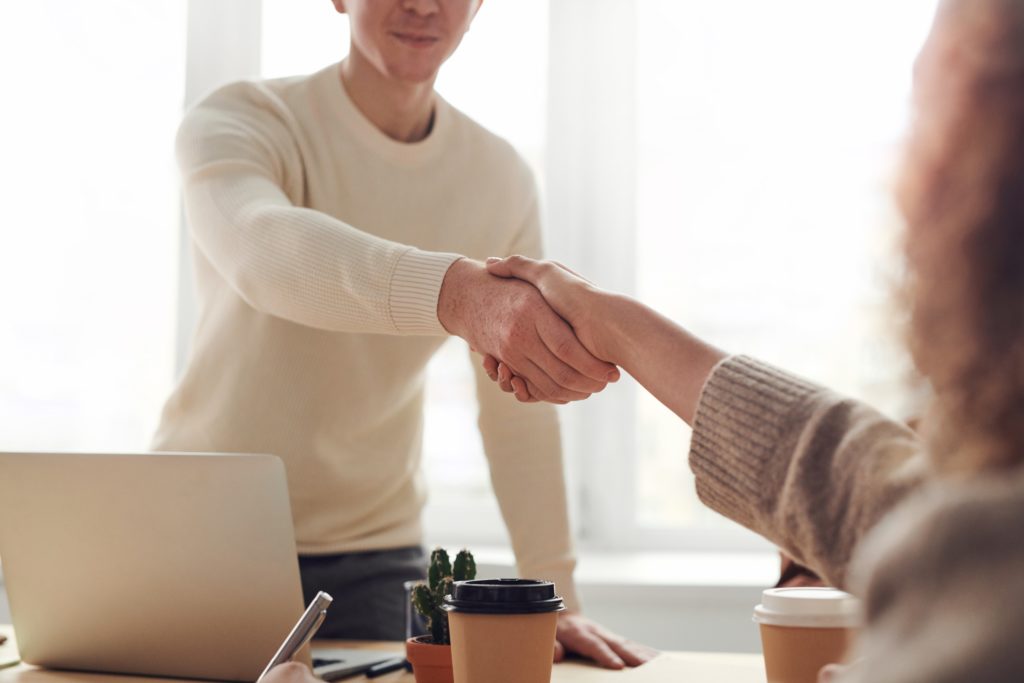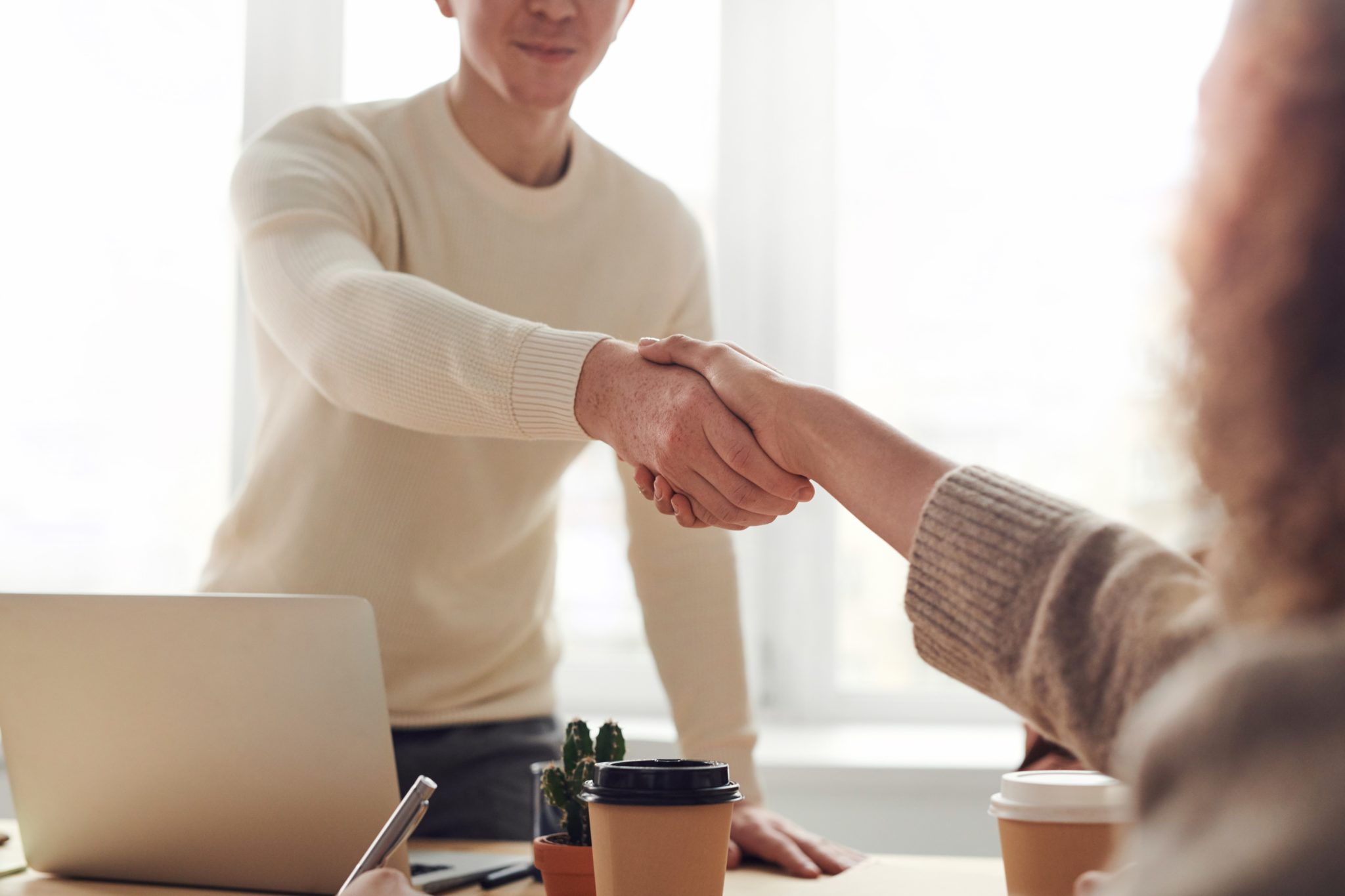 You love building relationships with entrepreneurs, helping them grow their businesses…like in your blood. : -) Over the last several years you have successfully advised small business owners in a role being their part-controller, part-business coach, part-tax strategist, and part-accounting expert. And you've done this for many small business clients at the same time, in a variety of industries.
HOW IS MY LIFE DIFFERENT AT INSOGNA CPA
We just don't like the 'old way' of managing someone's time...We believe in a more trusting, 'open architecture' that allows more freedom and a less stressful environment. Our team is very happy and knows what is expected of them, and as long as - (1) your work is completed timely; (2) deadlines are met; and (3) clients are highly satisfied - everyone here is free to be flexible with their time. Insogna CPA is unique in that our technologies support job performance anywhere you work with weekly flex scheduling in office and at home..
Since we started in 2011, Insogna CPA continues to grow exponentially every year in volume of work. Our current team, specializing in write-up and tax, are always adding high-performing team members to serve our growing volume of valued customers.
We are friendly and eager and all work as a team to help everyone here succeed and adapt. You will get direct involvement with fellow team members to learn and work directly with clients and have internal resources that help you deliver a great advisory experience to our valued clients. We will give you support and get you immediately involved understanding our technology, processes, and hands-on experience with customer interaction..
A GROWING CAREER HERE LOOKS LIKE..
Insogna CPA offers you an exciting and flexible growth opportunity, ongoing training, and a great teamwork environment dedicated to helping one-another achieve personal career goals.
Developing and maintaining a key advisory relationship with each individual client is a critical part of your role here to help them grow their businesses with: cash-flow forecasting; budgeting; revenue modeling; financial & industry analysis; cost-reduction ideas; accounting efficiency gains; business process and procedures; general business and personal issues; and that special touch of business coach that every entrepreneur counts on their financial advisory team to help them grow their business and personal wealth.
Our accounting team supports much of the back-end deliverables that your role will be verbally presenting to clients via screenshare and Zoom chats. As we continue to grow, we look to continually train and develop additional client advisors and will need a leader to supervise this advisory team.
You're well-rounded, out-of-the-box thinker, who is self-motivated, enjoys contributing as a high-performing team member, who embraces tech-savvy solutions, who understand the importance of professionalism, look to achieve technical excellence, are committed to the highest standards to assist providing expert advisory services to our valued customers, and supporting our customers locally, regionally, nationally, and internationally.
You lead by example. You are highly organized. You have a strong ability to prioritize tasks and work on multiple assignments in a fast-paced environment.
You inspire and train others that allow other team members to reach their maximum potential. You work both independently and as part of a team with professionals at all levels. And as you succeed in your role, you look forward to being met with increased challenges, responsibility, and promotion opportunities.
You are a problem solver, with strong verbal and written English communication skills. And you regularly look for opportunities, recommendations and services that can benefit clients or internal processes.
Insogna CPA's success is because of the gifted professionals who commit their careers to our firm. Our commitment to you includes:
Remote/Flexible Work Arrangements
Our tech-based solutions have allowed us to work anywhere since 2011
Business casual dress – always
Competitive compensation
401(k) Plan with safe harbor matching
15 days PTO time off – really more though…read above.
Nine paid holidays
Free Health & Dental Insurance benefits
Join a high-performing team offering a weekly flexible 'open architecture' culture. Contact us for more information. We can't wait to hear from you!
JOB DESCRIPTION AND QUALIFICATIONS
Job Type:
Full-time
Experience:
Cash flow analysis: 2 years (Required)

QuickBooks: 2 years (Required)

Business Owner Advisory: 2 years (Required)
401(k)

401(k) matching

Dental insurance

Flexible schedule

Health insurance

Paid time off

Professional development assistance
Management:
Work Remotely:
Yes
Paid Training:
Yes
Schedule:
Monday to Friday
Fill out the form below and we'll be in touch about moving forward!