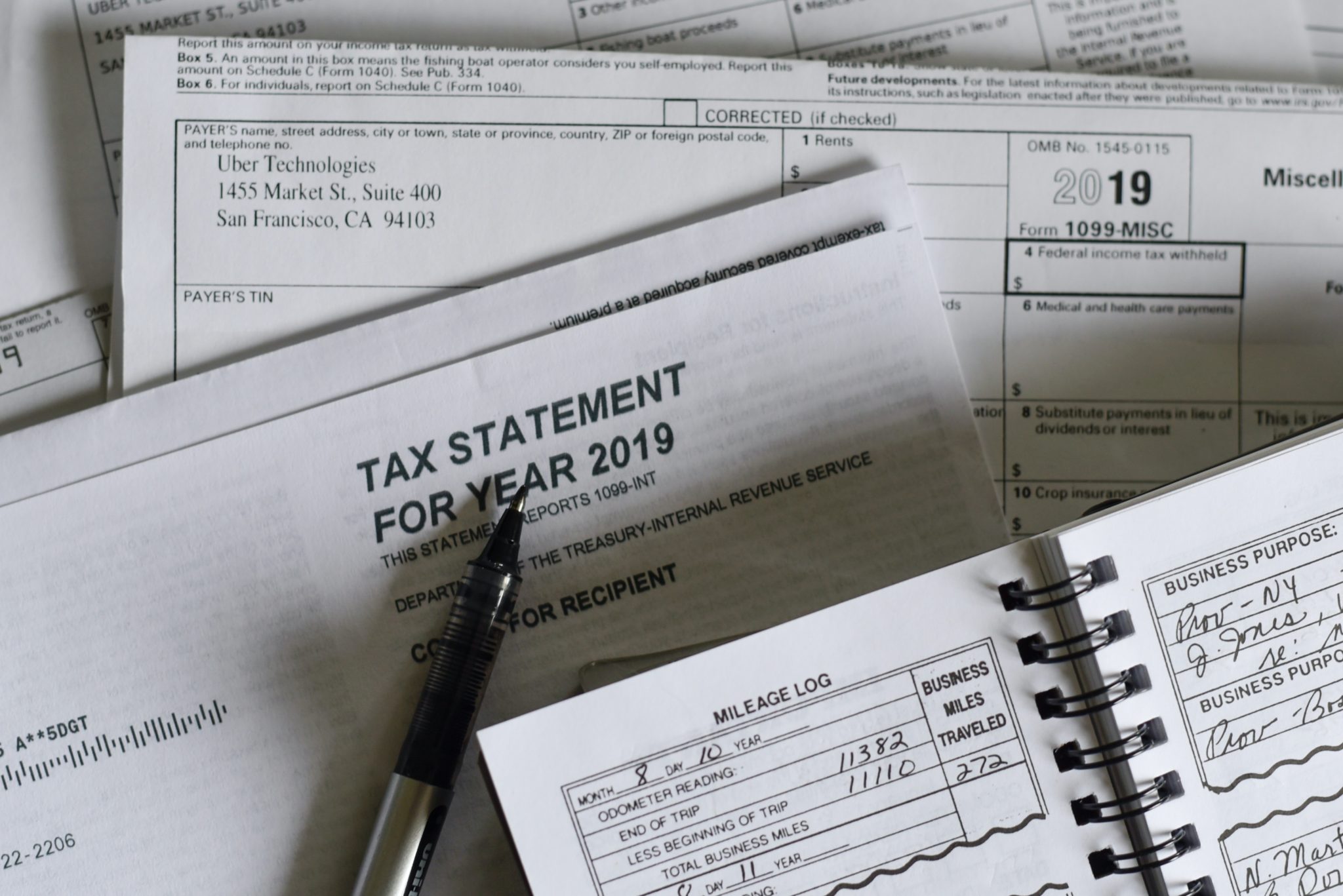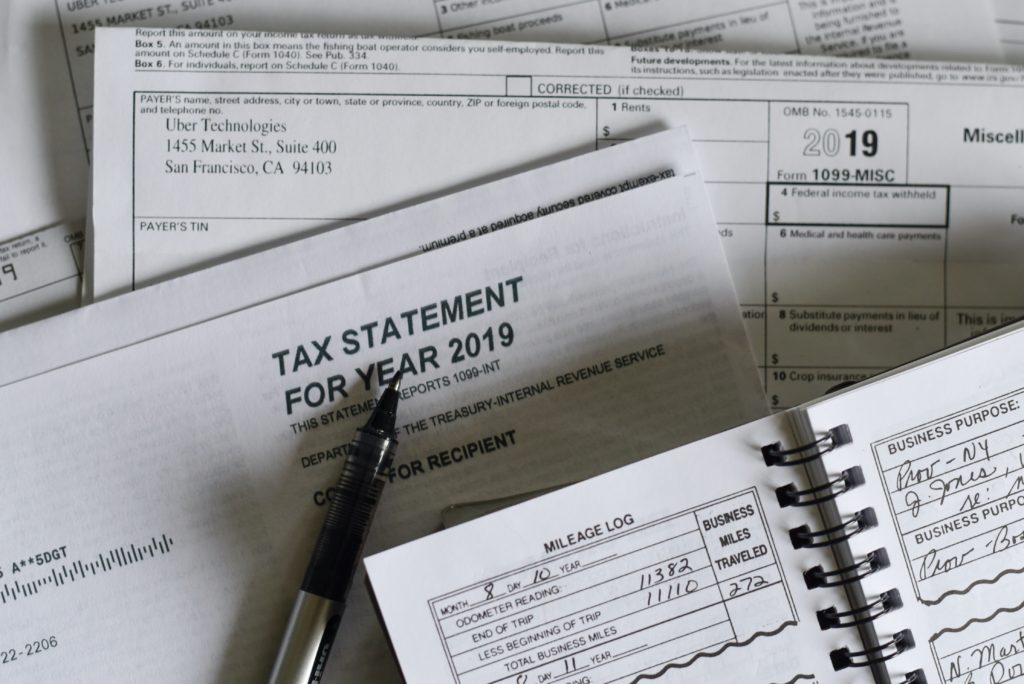 Do you love taxes…like in your blood? We do too! : -)
Work in a team environment with ongoing resources to help make you successful.
And no QBO reconciliation is ever required by any of our tax team members...that is what we have an accounting team for.
You are ready to move from only preparing returns to more Tax Supervisor role reviewing and training others, in coordination with our tax manager, and helping prepare more complicated returns.
An ideal candidate will have a CPA license (USA) or Enrolled Agent in order to speak to the IRS on behalf of tax clients you are preparing/reviewing.
And a top candidate has 5+ years of extensive tax knowledge (using Lacerte is preferred) preparing SchC's, SchE's, 1120's and 1065's in a variety of industries, along with 2+ years of experience reviewing the accuracy of returns prepared by others, leading other team members and meeting team objectives.
HOW IS MY LIFE DIFFERENT AT INSOGNA CPA
The pandemic did not affect the way we work here. In fact we still grew double-digits in 2020 because we have a great team and have a great technology-stack that allows us to work anywhere (CST).
Have you ever been frustrated by how your time is being managed in prior positions - or maybe the one you're in now? We just never liked the 'old way' of managing someone's time...We believe in a more trusting 'open architecture' that allows more freedom and a less stressful environment. You want to run errands in the afternoon...we don't care, as long as deadlines are met and clients are highly satisfied.
Do you have tax customers you just do not like working with every year - but you are forced to work with them? Not to worry here...Insogna CPA has a 'no a-hole' policy and we're happy to let clients go if they are or become one. We only work with people who we want to pickup the phone with and talk too when they call us. : -)
And we are not some 'old-style' firm where only partners talk to customers. You will have direct contact with customers you are helping prepare taxes with. We will get you immediately involved in understanding our technology, tax processes and hands-on experience with customer interaction.
YOUR GROWING CAREER HERE LOOKS LIKE..
Insogna CPA is a small firm of 15+ people currently. So if you're looking to climb a corporate ladder of titles we are probably not the best fit. What we do offer is a caring and flexible work environment, career opportunities to grow with us as we continue expanding services and org-chart, ongoing (paid) training, and a great teamwork environment dedicated to helping one-another achieve goals.
THE TAX TEAM YOU'LL BE WORKING WITH
Since we started in 2011, our Tax Department continues to grow in number and in volume of work, and we need an experienced tax expert to help us continue delivering excellent customer experiences. Insogna CPA is always growing, and we are proud to currently have a 75% female workforce (including our tax manager) helping valued customers with their taxes.
And with you helping prepare and review returns, we don't just enter numbers on a return and send them out. We are successful because our in-depth tax knowledge of the tax code is a critical part to how we help people save money. As a fellow tax expert on this team, you will be analyzing the tax effect of complex decisions, reducing customer's overall tax rates and maximize their deductions.
Overall, we're looking for the best tax supervisor who is friendly, caring, fits our culture, is very tech-savvy, loves helping others, and most importantly - deeply ethical.
As a supervisor you have a strong ability to prioritize tasks and work on multiple assignments in a fast-paced tax environment. You are very self-motivated, well-rounded, out-of-the-box thinker, who enjoys contributing as a high-performing team member and you love leading a team to achieve professional and technical excellence.
Additionally you are on top of the latest tax code and researching tax code when needed to help supervise your team and customer's tax issues. You have strong verbal and written English communication skills. And you enjoy working independently (especially with being remote), and like being a team-player supervising professionals at all levels.
As you succeed in your role, you look forward to being met with increased challenges, responsibility, and promotion opportunities.
Insogna CPA's success is because of the gifted professionals who commit their careers to our firm. Our commitment to you includes:
Caring and Respect

Remote/Flexible Work Arrangements

Our tech-based solutions to work anywhere, on CST time zone

Business casual dress – always (via Zoom and in-office)

Competitive compensation

401(k) Plan with safe harbor matching

15 days PTO time off – really more though…read above.

Nine paid holidays

Health & Dental Insurance
Join a high-performing team offering a flexible 'open architecture' culture. Contact us for more information. We can't wait to hear from you!
JOB DESCRIPTION AND QUALIFICATIONS
Salary: 
$75,000 – $115,000 per year
Education: 
Bachelor's (Preferred)
Business Tax: 5 years (Required)
Personal Tax: 5 years (Required)
Supervisor/Reviewer-Tax Returns: 2 years (Preferred)
Enrolled Agent (Preferred)
Certified Public Accountant (CPA) (Preferred)
401(k)

401(k) matching

Dental insurance

Flexible schedule

Health insurance

Paid time off

Work from home
Schedule:
Monday to Friday
Work Location:
Fully Remote
Fill out the form below and we'll be in touch about moving forward!

Your cover letter must include your answer to this question:

In you own words, how are partnership liquidating distributions reported on the partner's personal tax return? And give some examples of non-deductible S-Corporation expenses and how they affect a shareholder's stock basis.
Insogna CPA Job Application