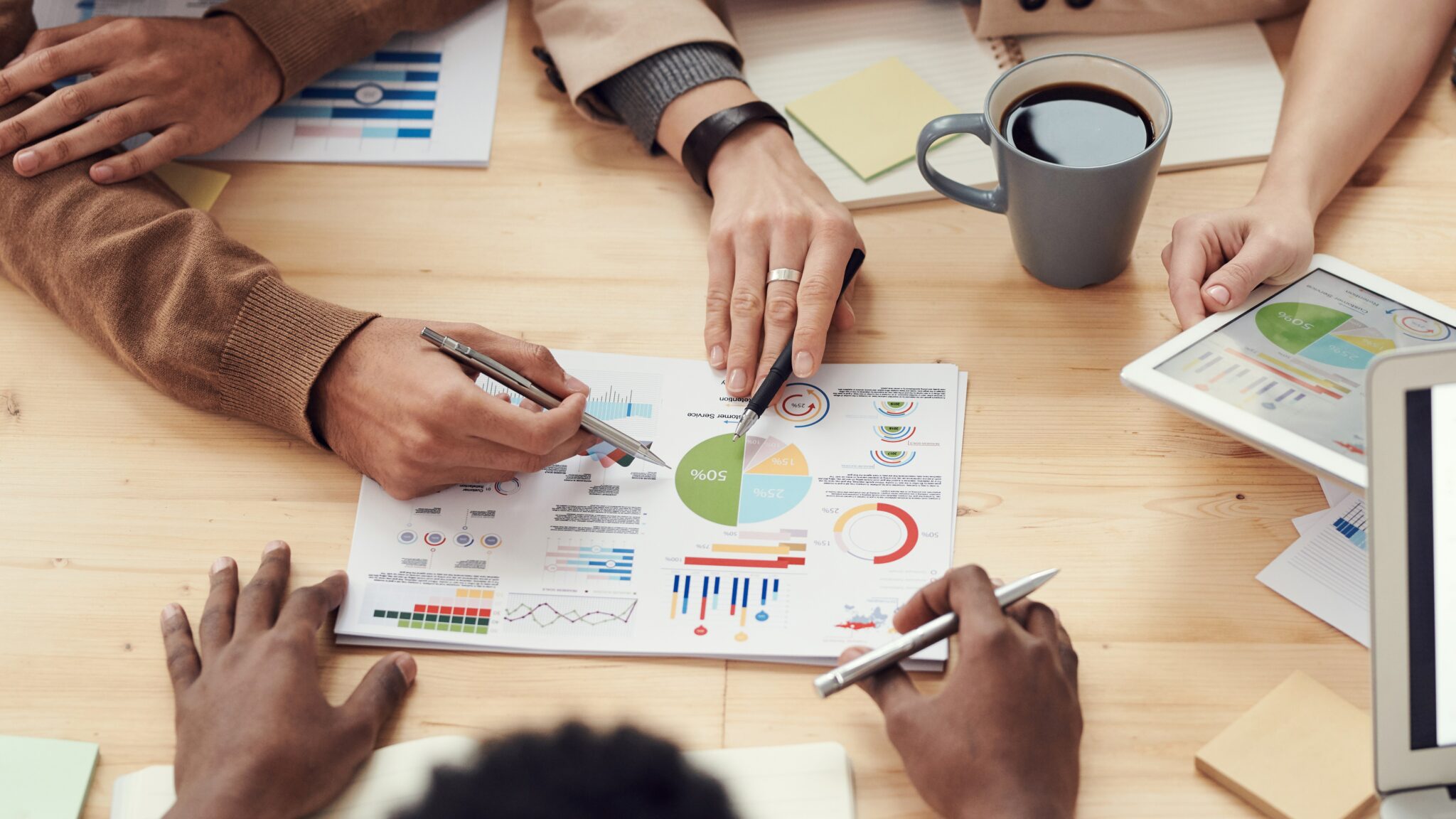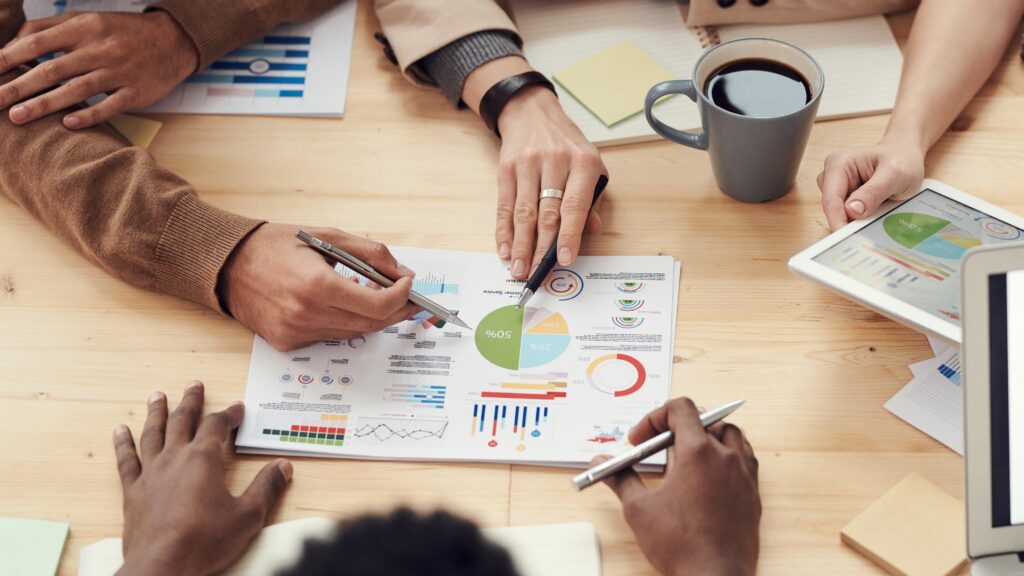 As a business owner, your finances should be at the top of your priority list. However, with all of the other responsibilities you have taken on with your growing business, it can be difficult to give your existing practices and financial systems the attention they need in order for your company to truly thrive. Outsourcing your business's advanced financial responsibilities to a virtual controller can ease a lot of this pressure.
Hiring a virtual controller ensures that a dedicated professional is responsible for your business's financial health, but it doesn't saddle you with the salary of an in-house controller. Virtual controllers take charge of a variety of higher-level accounting tasks in order to help your company grow and succeed in the long term.
Read on to understand what a virtual controller is and what they can do for your business.
What Is A Virtual Controller?
A virtual controller is, essentially, an accountant that specializes in business accounting and helping businesses make critical financial decisions. They are responsible for overseeing a business's more complex financial tasks, for example, financial analysis, budget, cash flow forecasting, and more. It is an outsourced professional who works with business owners and in-house bookkeepers, if applicable, in order to best manage their money and take charge of the financial future of their business.
To have a Certified Public Accountant who has expert business knowledge on hand is invaluable for business owners, especially for small businesses that can't afford to keep a controller in house.
Benefits of Hiring A Virtual Controller
There are plenty of benefits that come with hiring a virtual controller. Here are some of the core ways that a virtual controller can transform your business.
Outsourced Accountancy Expertise
Achieving peace of mind as a business owner is invaluable, and knowing that a professional is taking care of your advanced financial needs will help you rest easy. You can relax and focus your attention on managing your business, knowing that you have a highly seasoned professional staying on top of changing trends, acting on crucial analytics, and ensuring that you are making the right financial decisions for your business.
Saves Time and Money
Outsourcing your high-level financial responsibilities can go a long way towards saving you time and money. A virtual controller removes much of the financial responsibility and obligation from your workload, which will free up a lot of time previously spent trying to make the best financial decisions possible for your company.
Additionally, you get the benefit of having a financial professional that delivers year-round, personalized guidance to keep your business moving in the right direction, and you don't need to finance this with another salary. You'll pay a fraction of the cost for a virtual controller to join your team who will in turn maximize savings and profits wherever possible.
Eradicates Mistakes
Bringing in a virtual controller whose sole focus will be the financial success of your business eliminates much of the possibility for careless mistakes. Passing these tasks on to a professional means that your business will be in a better position to achieve greater financial stability and that your organization will be able to execute financial decisions with more accuracy.
Builds A Financial Plan
A virtual controller's skills go beyond completing basic accounting tasks. They offer an in-depth understanding of finances and the ability to create a comprehensive financial plan that you can employ to nurture your company's growth. Personalized budgeting, cash flow forecasting, revenue modeling, and more could take your business to the next level.
Keeps You Updated
Rather than finding out about financial issues after they have done damage to your company, . a virtual controller will be dedicated to keeping you up to date with what they are doing to better your company budget and financial situation. Allowing a virtual controller to come in will allow you to make important decisions about your finances before negligence makes them for you.
Depending on your business's needs, your virtual controller can deliver reports regarding the state of your finances as often as you'd like–daily, weekly, monthly, annually, etc.
A virtual controller will play an important role in helping your business grow as they continually counsel you regarding your business's financial vitality.
Do you want help streamlining your financial processes and making complex financial decisions? Contact Insogna CPA today to learn more about how our team can help your business put new, efficient financial systems in place.