Look for a Licensed CPA that gets E-commerce
Hiring the best E-commerce CPA accounting firm to contribute to your team's success is serious business. It takes time, know-how, and diligence to stay the course to find the right solution for you and your growing eCommerce or online retail business. Knowing what type of tax strategy, plus putting a plan in place to implement it, is an important step in securing the financial success of your business - and your own personal wealth. There are three key components of a fuss-free accounting process for e-commerce businesses: #1.
Get a licensed CPA accountant that gets eCommerce
. #2. Use the best-of-breed accounting software and technologies, and implement efficient accounting processes and systems. #3.
Work together with your licensed CPA accountant to help you build wealth with your eCommerce business
- no matter the size. This may sound complicated, but a
licensed CPA
accounting firm with experience in e-commerce can guide you through these challenges.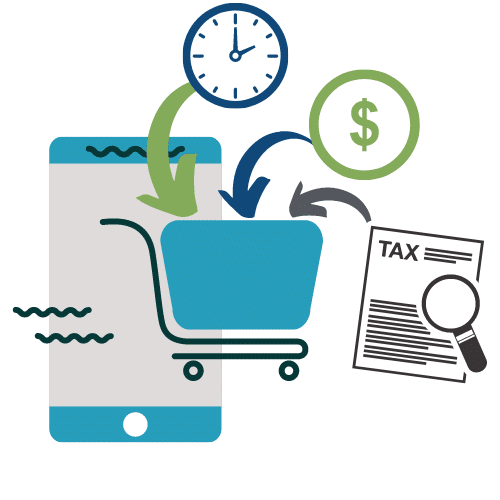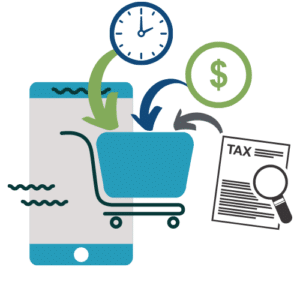 Caution: An Unlicensed Accountant May End Up Costing You More
Using an
unlicensed
accountant who lacks professional experience in e-commerce and taxes can actually end up consuming more of your time and potentially costing you a lot of unnecessary taxes. Don't just assume that all accountants know what they are doing. Accountants are human and make mistakes too! A licensed
CPA
accountant should be checking key performance indicators (KPIs), COGS, inventory assets, Sec179 investments, and estimated taxes. This can help you get an idea if things might be off and provide you with upcoming cash flow estimates. Making sure your accountant is getting it right, will help you have the peace of mind that everything is running smoothly in your business. And you will have accurate numbers that will help you make better, more informed business decisions.
E-commerce retailing can be a dream way of becoming an entrepreneur
. But speaking to a licensed CPA accountant, whether you are about to launch or have been in business for many years, will repay your efforts a thousand-fold in reducing anxiety and getting your accounting and taxes right.