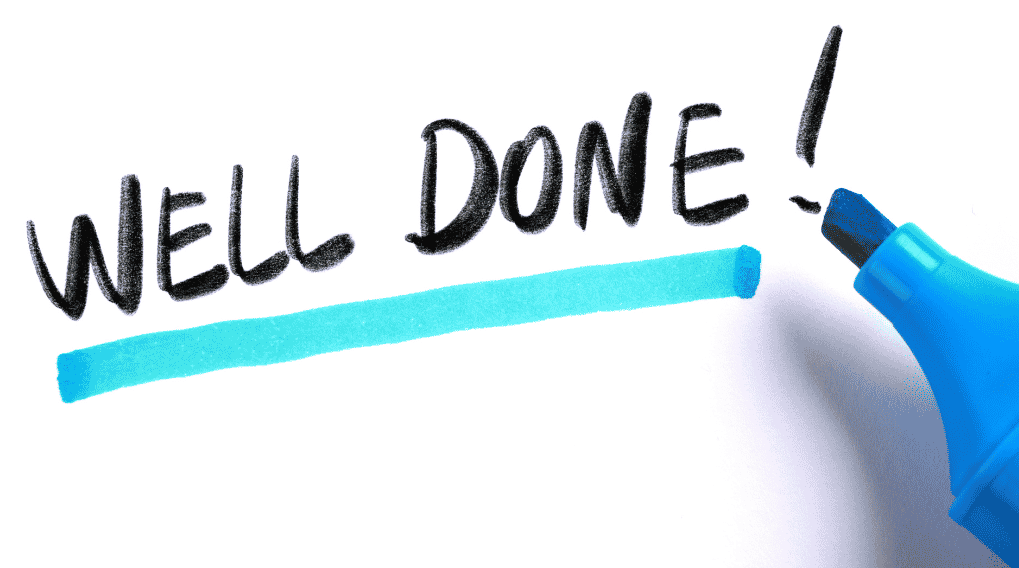 The entire Team at Insogna CPA is excited to announce we helped our clients grow their revenues totaling $2,357,000 in 2019.
This is from all returns prepared as of Dec 31, 2020.
A special thank you to all of our valued clients. We are excited to continue working with you, year-over-year, and looking forward to a successful 2021!!